CACI's Non-Surgical Face Lift consists of four processes which target the signs of ageing.
The four processes to this treatment are:
1. Re-educate the muscle
2. Tissue Repair
3. Remind the muscle
4. Re-hydrate the skin
We use Microcurrent, a preventative treatment which tightens the facial muscles and slows down the ageing process.
This treatment tones, lifts and re-educates muscles back to their original position. The face has over 30 muscles below the skin, and these can be re-programmed to tighten and regain a more youthful appearance. The Microcurrent treatment works in harmony with the body's own bio-electrical field meaning you will feel very little or nothing at all during this process.
Once this has treatment has been completed we introduce the Hydrotone gel mask to re-hydrate the skin. The mask is used in conjunction with active microcurrent rollers that massage the face so that the mask becomes 'charged'. The rejuvenating energy improves lymphatic drainage, giving your face a softer, radiant, youthful appearance.
The gel mask is infused with powerful hydrating properties or collagen, hyaluronic acid and rose water.
A course of treatments is recommended for optimum results, or you can book this as a one off treatment to enjoy. A course length may vary depending on an individual's requirements.
Caci Non-Surgical Face Lift Benefits:
Tones and tightens facial muscles to re-educate them back to their correct position
Smoothes out lines and wrinkles for a more youthful appearance
Re-hydrates the skin for a soft, radiant glow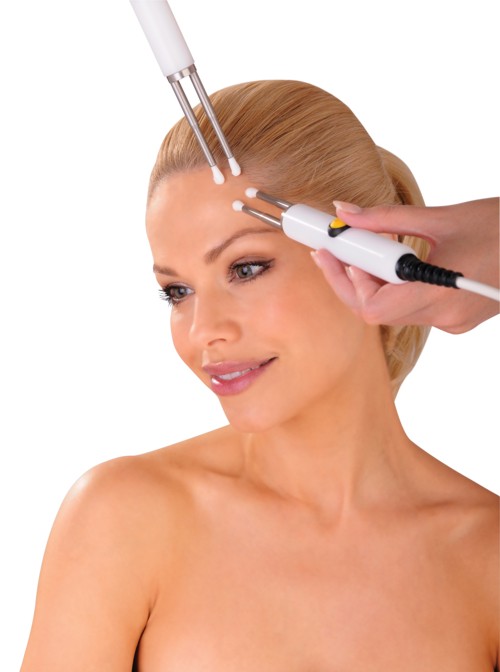 Contact The Anti-Ageing Experts: 01622 807 333 | 07595 995 655 | Email: info@inyoubeauty.co.uk