Our hands can give away our age showing signs of age spots, dryness, and wrinkly skin. The CACI Hand Treatment which has been demonstrated on the popular T.V programme '10 years younger' will make your hands much more radiant, firmer and youthful.
This treatment incorporates Crystal Free Orbital Microdermabrasion and LED Light therapy to increase collagen and minimise age spots. This will intensively moisturise your hands, leaving them soft and supple.
The CACI Orbital Microdermabrasion is a non-evasive skin resurfacing treatment. It works by gently removing the dead layer of skin with the use of an orbital rotation hand piece which significantly reduces skin imperfections such as pigmentation, age spots, wrinkles and impurities. Your skin will be left feeling smooth and clear.
Light therapy is also emitted from the orbital rotation hand piece to enhance circulation, heal wounds, speed up cell renewal, stimulate collagen and also act as a calming agent. It is the perfect hand treatment for ageing skin and can be used on all skin types.
The disposable abrasion tips come in 3 grades, fine, medium and course, they are coated in an anti-allergy layer of Silicon Carbide that progressively removes the superficial layer of the epidermis.
Aftercare Advice for Microdermabrasion:
After microdermabrasion treatments we strongly advise that SPF 30 is applied for 5 days following the treatment and after the course
No make-up for 6 hours after unless it's mineral based make-up
No heat treatments 24 hours before or after treatments
No sunbeds or sunbathing 24-48 hours before and 5 days after
No fake tan is to be applied for 6-8 hours after treatment or this will cause a rash
Ultimate CACI Hand Treatment Benefits:
Firms and tones the skin
Resurfaces the skin
LED light therapy is used to increase collagen which improves skin elasticity and helps to create a more youthful appearance
Minimises age spots
Moisturises and re-hydrates the skin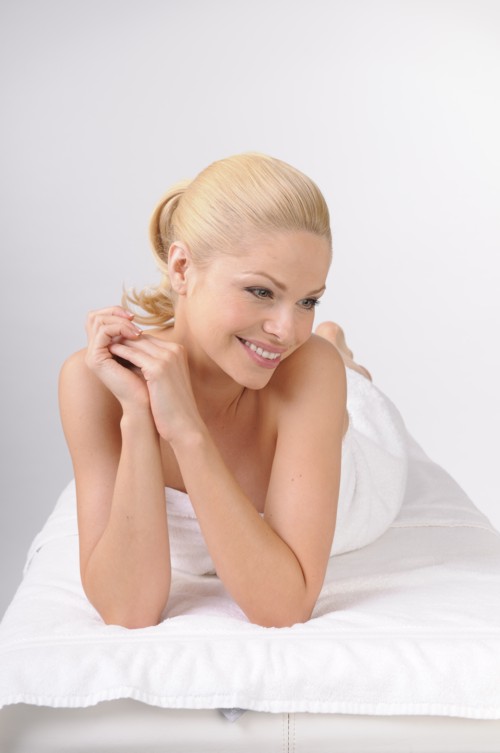 Contact The Anti-Ageing Experts: 01622 807 333 | 07595 995 655 | Email: info@inyoubeauty.co.uk