CACI Orbital Microdermabrasion is a non evasive skin resurfacing treatment. It works by gently removing the dead layer of skin with the use of an orbital rotation hand piece which significantly reduces skin imperfections such as pigmentation, age spots, wrinkles and impurities. Your skin will be left feeling smooth and clear.
Light therapy is also emitted from the device to enhance circulation, wound healing, speed up cell renewal, stimulate collagen and also act as a calming agent.
Clients find this a great alternative to collagen injections and it is a perfect facial treatment for dull, tired or de-hydrated skin.
Microdermabrasion can be used on sensitive skin, normal and mature skin. The disposable abrasion tips come in 3 grades, fine, medium and course allowing us to adjust the abrasion level. They are coated in an anti-allergy layer of Silicon Carbide that progressively removes the superficial layer of the epidermis.
The final process to this treatment includes the Hydratone Gel Mask, which is infused with the powerful hydrating properties collagen, Hyaluronic Acid and Rose Water. The mask is used in conjunction with active Microcurrent rollers that massage the face so that the mask becomes 'charged'. The rejuvenating energy improves lymphatic drainage, giving your face a softer, radiant, youthful appearance.
A course of treatments is recommended for optimum results, or you can book this as a one off treatment. A course length may vary depending on an individual's requirements.
Aftercare Advice:
After microdermabrasion treatments we strongly advise that SPF 30 for 5 days following the treatment and after the course.
No make-up for 6 hours after unless it's mineral based make-up.
No heat treatments 24 hours before or after treatments.
No sunbeds or sunbathing 24-48 hours before and 5 days after.
No fake tan 6-8 hours before or after treatments as it will cause rashes.
Men must not shave 6-8 hours before and after treatments.
Crystal Free CACI Orbital Microdermabrasion benefits:
– Resurfaces the skin, removing imperfections and impurities and revealing smoother younger looking skin
– Visible results after just one treatment
– Needle free alternative to collagen injections
– Softens lines and wrinkles and re-hydrates the skin
– Perfect for dull, de-hydrated skin, contested skin, Scarring, sun damage
– Light therapy improves circulation and Lymphatic drainage to promote healthier looking skin
Contact our CACI experts today on 07595 995 655 or info@inyoubeauty.co.uk
for your free telephone consultation or to book your appointment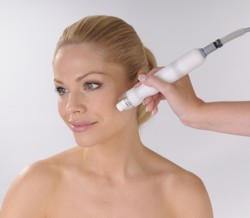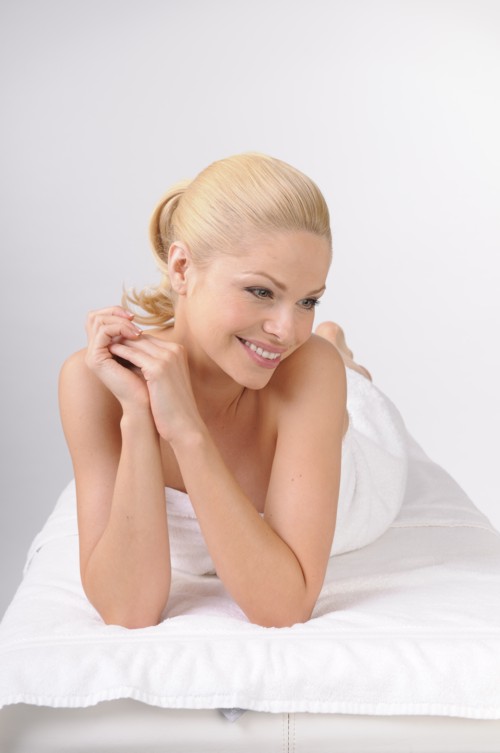 Contact The Anti-Ageing Experts: 01622 807 333 | 07595 995 655 | Email: info@inyoubeauty.co.uk