The CACI Wrinkle Revolution is a 20 minute non evasive treatment designed to effectively reduce the appearance of lines and wrinkles.
Once the skin has been prepared, the Amino-Lift Peptide Complex is applied to the specific areas of concern. CACI'S Wrinkle comb handset is then used to precisely exfoliate lines and wrinkles around the eyes, forehead and mouth areas.
Electrical and light stimulation is then delivered from the hand device to fibroblast the cells. This stimulates an natural increase in collagen and elastin production, also promoting skin tissue repair.
CACI Amino-Lift Peptide complex has been shown to reduce wrinkle depth by 26% after 28 days of use.
Results are immediately visible, but for optimum results a course of 10 is highly recommended, followed by a monthly top up.
Caci Wrinkle Revolution Benefits:
Non-Invasive treatment – a great alternative to collagen or dermal fillers
Immediate results – visible improvement after just one treatment
Resurfaces the skin, plumping lines and wrinkles to create a smoother skin surface which looks younger and healthier
LED light therapy stimulates connective tissue repair and stimulates an increase in collagen and elastin production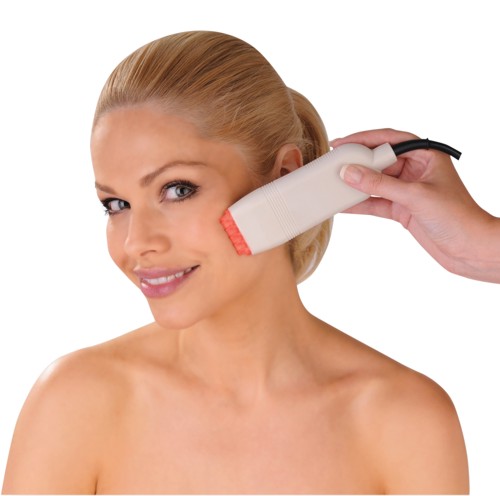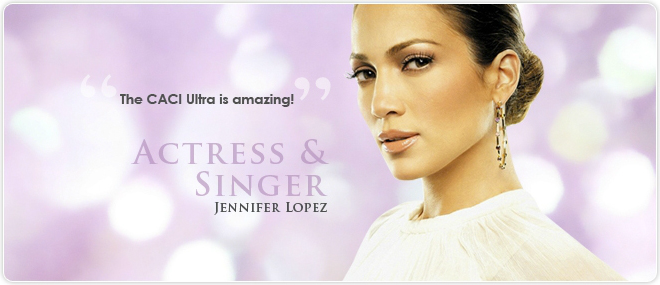 Contact The Anti-Ageing Experts: 01622 807 333 | 07595 995 655 | Email: info@inyoubeauty.co.uk