A non-surgical anti-aging facial treatment
CooLifting is a revolutionary treatment now available to experience at our private salon based in Bearsted, Maidstone.
Join the revolution and experience the CooLifting gun that performs a radical facial treatment using powerful co2 flow, at very low temperatures and very high pressure, combined with high volume of anti-ageing and lifting ingredients induces collagen and elastic formation which increases the skins tissue to become oxygenated.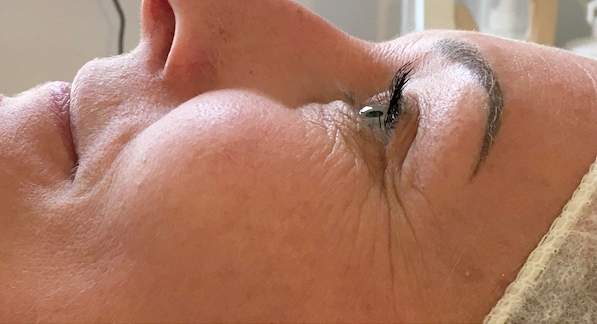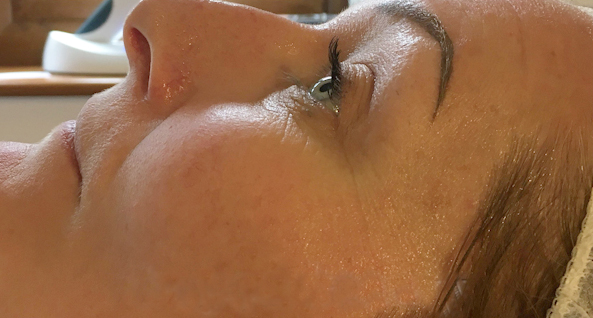 The Benefits of the CooLifting Treatment:
Fine lines & wrinkles
Improves skin texture
Increases radiance
Plumps skin
Improves elasticity
Improves skin tone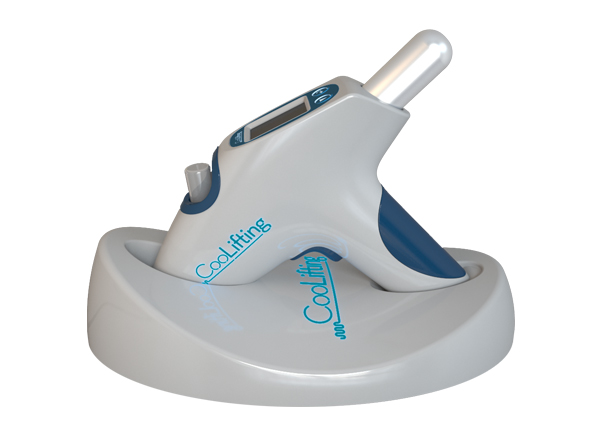 Application:
The CooLifting treatment involves a cold CO2 flow and atomized actives mixed with a high pressure application which in turn results in the following:
Paradoxical Vessel-Motricity: blood vessels constrictions followed by blood vessels dilatations of the blood micro-circulation. By suffering a strong cold stimulus, the blood vessels alternatively constrict and expand to counter it.
Cryophoresis and Barophoresis: multiplication of the Coolifting active by cold and pressure. The combination of cold with the high pressure applied on the epidermis causes a strong penetration of the Coolifting actives and an exponential increase of its effects.
Thermal Shock: stimulation of the underlying tissues. Those tissues are normally at a temperature of some 36ºC (97ºF). Upon experiencing a sudden drop of temperature, it causes a deep and instantaneous dermis reaction.
See if for yourself…
Click on the video below to watch the CooLifting treatment in action so you know what to expect.