A Needleless Lip Plumping Treatment
Non-Invasive Lip Fillers Maidstone
The Hii Pen is a needle-free lip plumping device that delivers Hyaluronic acid filler to areas of the face with a Hyaluronic pen. This air powered needle free system is ideal for those that have needle phobias or anxiety and allows you to gain results in a much more comfortable, stress-free way, rather than a conventional hypodermic needle procedure.
What is Hyaluronic Acid?
How Long Will the Dermalax Filler Last?
The lip filler can last between 2-7 months, sometimes longer depending on each individuals diet and routine. Everyone's body will break down the product at different rates.
Does the Needle Free Lip Filler Hurt?
The Hii Pen needle free lip enhancement is designed to administer the product into skin with minimal discomfort. I would describe it like having your ears pierced, just experiencing pressure from the pen.
Possible Side Effects of the Hii Pen Lip Augmentation
Possible side effects of the Hii Pen Hyaluronic acid filler can include mild experiences such as bruising, swelling, tenderness and redness. These are the most common and normal side effects of the Hii Pen lip filler and will subside naturally within a week depending on the individual. Large haematoma (large bruising) can last around 10-14 days.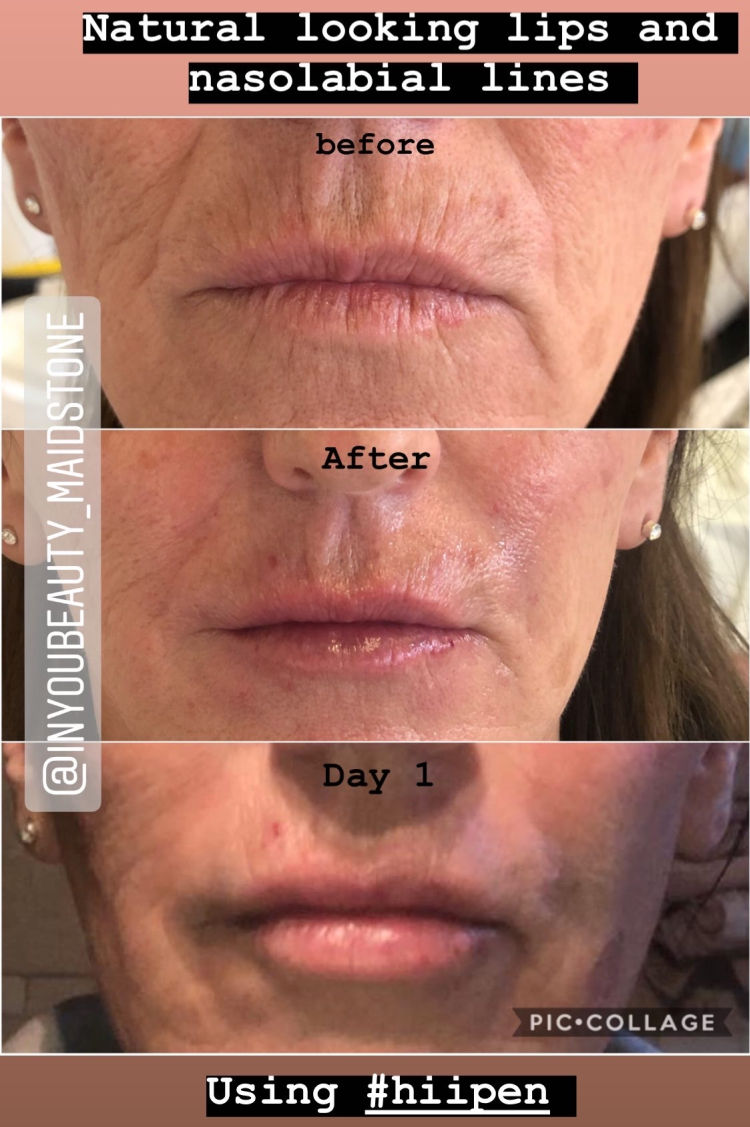 Contradictions with the Hii Pen Lip Filler
The Hii Pen Needle free lip plumping treatment is not suitable for anyone that:
?Is under the age of 18 years old
?Has diabetes
?Is pregnant or breastfeeding
?Taking blood thinners such as aspirin or warfarin
?Has skin conditions such as psoriasis or eczema
?Any inflammation around the area that is to be treated
?Has HIV or Hepatitis
?Has haemophilia
?Has healing disorders or uncontrolled high blood pressure
?Is taking any skin medication such as Accutane or Steroids
?Has active skin cancer
?Suffers with Keloid scaring
?Has epilepsy
?Has a pacemaker or heart problems
?Has had Botox within one month of the proposed treatment (only if requiring in the same area)
?Has cold sores
?Is allergic to Lidocaine
If you have any of the above conditions, we will not be able to offer you the Hii Pen lip filler.
Hii Pen Needle-Free Lip Filler Aftercare Advice
? Applying Arnica ointment to the treated area can help reduce bruising, speed up the healing process.
? Avoid make-up over the treatment area for 12 hours post treatment, this will reduce the risk of infection.
?Avoid UV light, saunas, spas, waxing or any further heat treatments for 48 hours post treatment.
?Ice and cold packs held on the area treated can help reduce swelling and bruising.
Hii Pen Costs:
0.5ml (lips or lines) – £135
1ml (lips or lines) – £185
For Needle-Free Lip Enhancements
Contact the Beauty Experts at In You Beauty:
01622 807 333 | 07595 995 655 | Email: info@inyoubeauty.co.uk
See the Hii Pen Lip Plumper in Action
Click on the videos below to watch the the Hii Pen needleless lip plump in action so you know what to expect before your appointment.
Hii Pen Needle-Free Lip Enhancement Testimonials
Please read our customer feedback from the Hii Pen lip plumping treatment we provide in Maidstone, Kent.
"Absolutely love this Hii Pen treatment. I got the exact results I wanted getting volume and more full/plumped lips. I was really worried that I wouldn't get the same results as I would with needle fillers but I'm so much happier. When I had the needle fillers it really hurt and left my lips sore for days. I can't believe how pain free this was! I highly recommend this and will never have needle fillers again."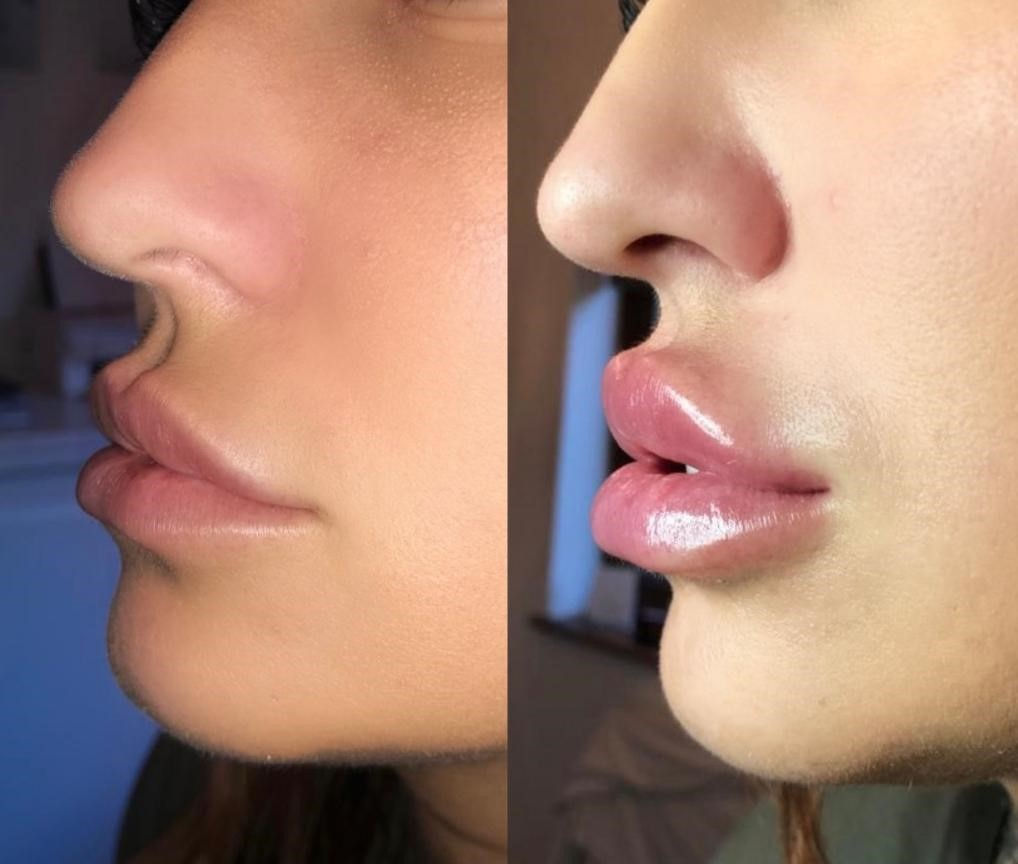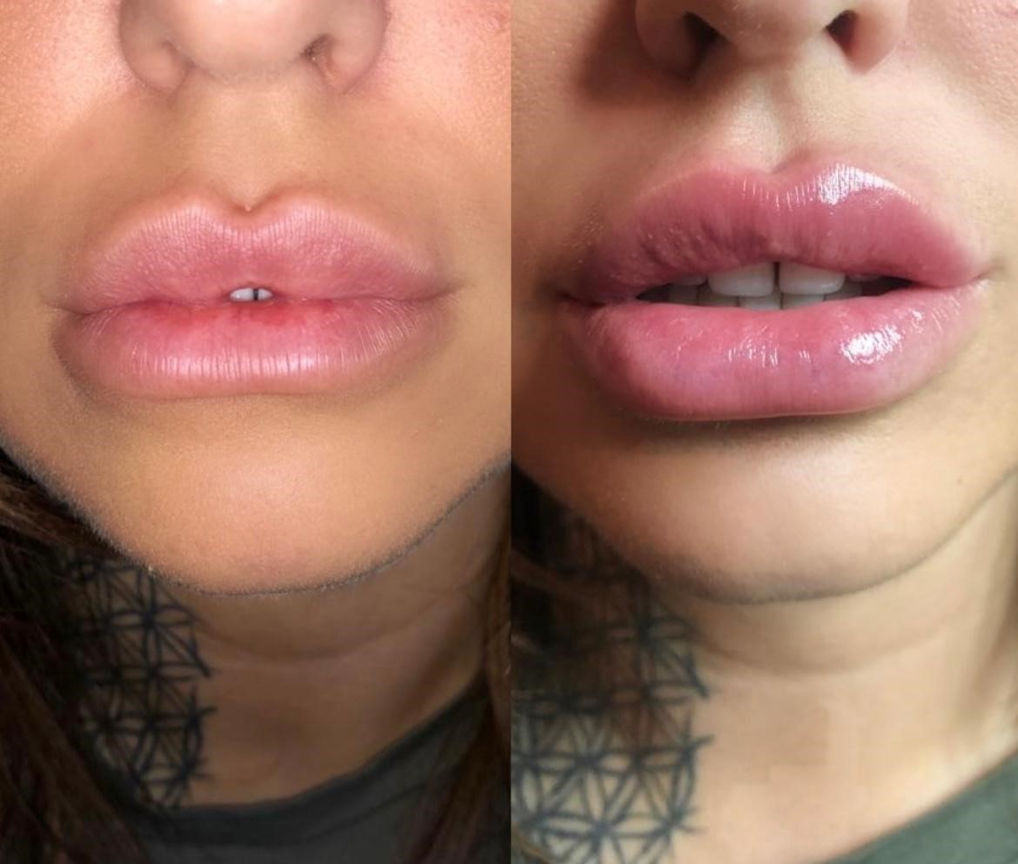 For Needle-Free Lip Enhancements
Contact the Beauty Experts at In You Beauty:
01622 807 333 | 07595 995 655 | Email: info@inyoubeauty.co.uk
HII Pen Frequently Asked Questions
We have answered the most frequently asked questions about the Hii Pen lip enhancing treatment to help answer your queries however, if you'd like to find out more, please contact me.
For Needle-Free Lip Enhancements
Contact the Beauty Experts at In You Beauty:
01622 807 333 | 07595 995 655 | Email: info@inyoubeauty.co.uk