This CACI Bust Lift is ideal for those of you who range between an A and DD cup. If you have had breast implants or if you are currently breast feeding this treatment is not recommended.
To see results of the lift we would take the measurements from the collar bone to the nipple. This treatment will help to lift and strengthen the muscles around the bust area, giving an enhanced firmer and fuller appearance!
The process starts by applying a firming gel to the area, this is a conductor for the Microcurrent to emit into the muscle. There after the muscle will be gently grabbed between two roller bars and held for a few seconds. Only working above the nipple area.
A gentle jabbing and grabbing action will then occur using the probes and Hexapeptide serum buds that encourage tightening and firming of the muscles.
An Application of Hydro Moisturising Cream, will moisturise, calm, soothe and enrich the skin with vitamin E. Then Collagen Revital Serum is applied to the bust area. This will plump, strengthen and firm the skin. Using the probes, a feathering action is used to penetrate the products deep into the skin's tissue.
The treatment is for around 30 minutes and we recommend 2-3 treatments per week to see the best results. A course of 10-15 would be more beneficial, however this will depend on your individual requirements.
Homecare Advice:
Apply Firming Gel as a mask for the bust twice a week and moisturise the bust area daily to maintain lift.
CACI Bust Lift Benefits
Lifts and tones muscles
Strengthen muscles
Gives enhanced appearance
Moisturises and smoothes the skin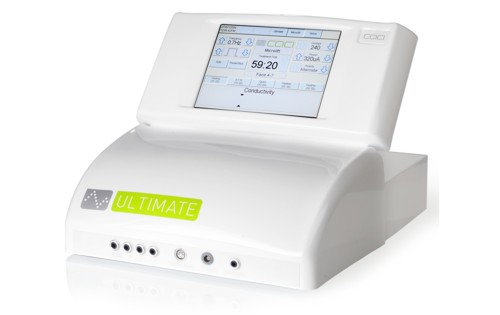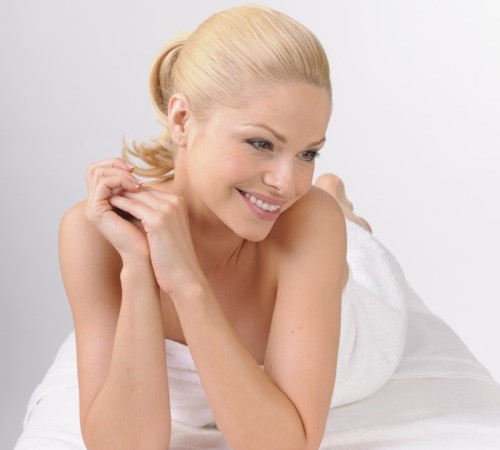 Contact The Anti-Ageing Experts: 01622 807 333 | 07595 995 655 | Email: info@inyoubeauty.co.uk